There are five compelling reasons that absentee landlords should not manage their own properties in Nashville. If you have moved out of the city or the state, or even out of the country, and you are renting out your home in Nashville, leave it in the capable hands of a professional manager.
Being Far Away
The first reason is simply the fact that you aren't local. You're an absentee landlord, which means you're not here in Nashville. You could be living in a different time zone altogether, so the timing could be a problem. Finding an appropriate repair person on short notice could be tremendously difficult if you aren't here with relationships already in place.
Vendor Relationships
If you turn your property over to a professional management company, you can take advantage of the high quality and affordable maintenance work. At Browning-Gordon, we manage over 400 properties, so vendors want to give us good service. Your tenants will be taken care of, which means they are happy. Happy tenants stay longer and that results in lower vacancy and turnover costs for you.
Property Inspections
You will find it very difficult to inspect your property when you live out of town. You can't drive by and make sure it's okay. When you work with a management company, someone will be here to check on your property and make sure everything looks good.
Emotions and Tenants
When managing on your own, you can get emotionally
involved with your tenant
. You might become friends, and then if they can't pay rent, you might make exceptions and let them stay too long until the lack of payment is out of control. When you're friends with your tenant, it's hard to enforce the lease. Hiring a professional management company means you are paying someone to do this for you.
Emotions and the Property
A lot of times, if you have lived in the property yourself, you can be tied emotionally to that home. If there's minor damage to the house or the tenants aren't taking care of it the way you'd like them to, you can get angry. Most things can be repaired, and a professional manager will take care of it without you having to get involved. That will give you peace of mind.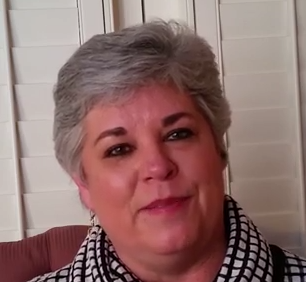 If you're an absentee landlord, it's best to use a professional property management company. Please don't hesitate to
contact us at Browning-Gordon Property Management
if you'd like to talk about this further.